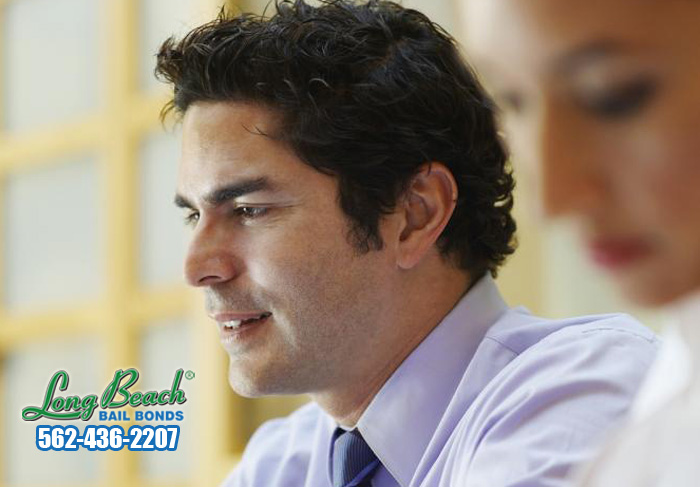 At Downtown Bail Bond Store, we offer discounts to qualified clients. We will work with you to setup a customized payment plan that fits into your budget. We strive to be better than our competitors, and will never surprise you with fees. We do our best to make sure anyone can afford to bail their loved one out of jail, because we believe that everyone deserves the right to bail.
We can offer a 20% discount on the price of a bail bond for qualified clients. If you, or a co-signer, are a member of the military, a member of AARP, are a homeowner, or have a private attorney, then you qualify for the discount. This is just one of the ways we make bail more affordable.
Unlike our competitors, who are out there only to make as much money as they can from you, we are here to help...