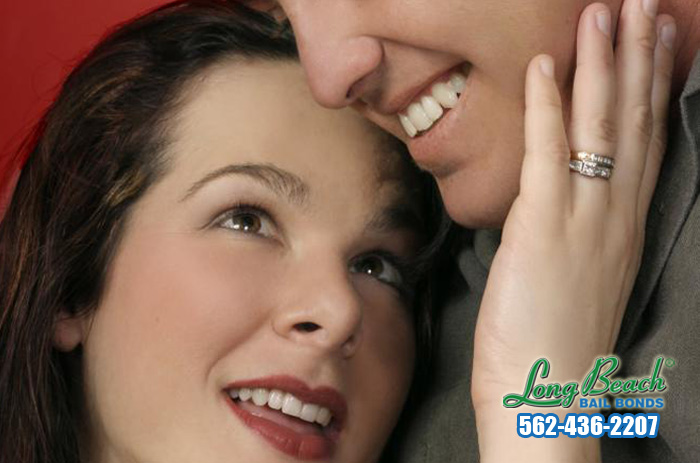 You would do anything to help or protect your friends or family members. If someone you care about got arrested, you will want to bail him or her out of jail as quickly as you can. The longer you wait, the harder it can be to rescue that person. Go to Los Alamitos Bail Bond Store for professional help, our agents can save your loved one from incarceration in no time.
As soon as you call, our bail agents begin the process of liberating your friend or family member from jail. All we need to get started is your loved one's name, birthday, and the county in which he or she got arrested. This information allows us to locate your friend or family member within the county jail system, which in turn allows us to begin filling out the paperwork for the bond.
Once we have the paperwork finished, ...