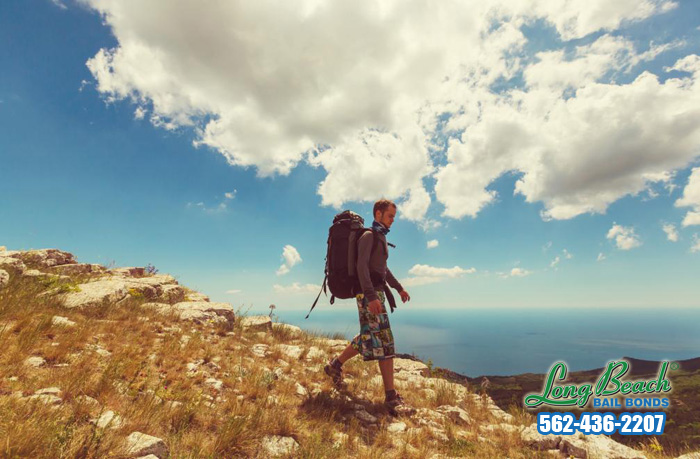 If you've seen the movie "Friends With Benefits" (2011) starring Justin Timberlake and Mila Kunis, you know that in the film, the two hike to the famed Hollywood sign, trespass, and sit on it. They're soon interrupted by the police. The same will happen to you if you do this in real life. The Hollywood Sign is actually fenced off. You can hike to some spots below the sign or a spot behind it, but not directly to it. Trespassing is a crime and you need to know this:
If you are caught trespassing (not just to the Hollywood sign, but anywhere) you may be arrested, unless the officer(s) are kind enough let you go with a warning.
If charged as an infraction, you would have a fine to pay.
If charged as a misdemeanor (the most common tier for California trespass cases), you face up to 6...