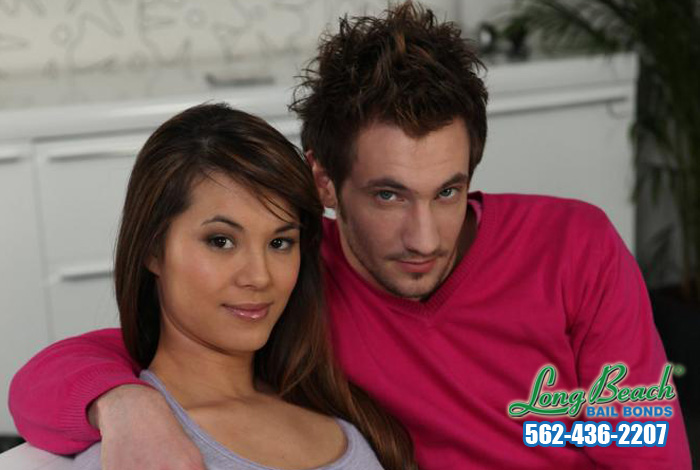 There is a better way to rescue your friend or family member from jail, besides breaking him or her out. You can bail your friend out of jail quickly and easily with help from Rossmor Bail Bond Store. We will help you rescue your loved one and make sure that you can afford to bail out your friend. We are here to help, not to make as much money as we can off you.
We have been helping Californians for nearly 30 years now, and over the years, we have learned a lot. We have figured out the best ways to help you in order to make bail bonds quicker and easier, as well as how to make it affordable. We may feel like we know a lot about bail bonds, but we do not let that prevent us from learning more.
We are constantly putting all of our agents through training in order to keep them at the top of ...