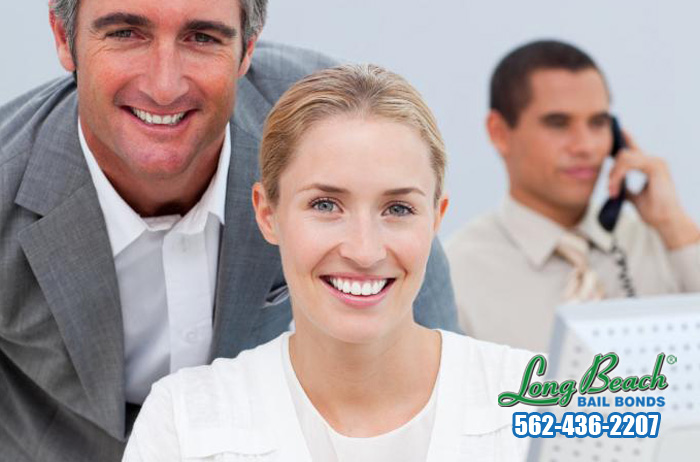 Bailing a friend or family member out of jail can be faster and easier than most people realize, provided you use the right bail bonds company. Some bail companies like to over-complicate the bail process to try to confuse their clients. Torrance Bail Bond Store is not one of those bail bonds companies.
We have been helping the people of California rescue their loved one's from jail for nearly 30 years now. We know that one of the best things we can do for our clients is make the bail bonds process simple for them. We will walk you through the entire bail bonds process and make sure you understand what is going on at any moment.
To get the bail process started now, contact Torrance Bail Bond Store immediately!
Our bail agents will always b...