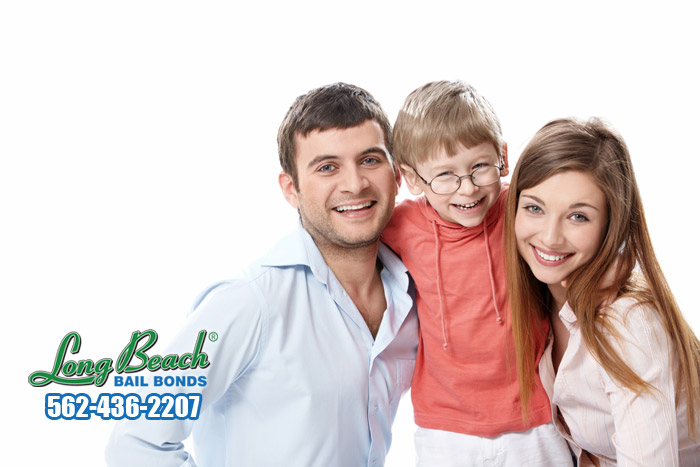 Long Beach Bail Bonds in California has been up and running for over 27 years. This may not seem like a long time compared to many other California Bail Bond companies, but there should really be no comparison. Why? Because those older companies have so many customer complaints, whereas Absolute does not.
These older companies, over the many years of experience, have begun to treat each client the same way, without giving any true personal care into every case like the agents at Absolute Bail Bond do.
These older companies are more concerned with closing as many cases as they can, rushing through them all. Frankly, it's sloppy.
Long Beach Bail Bonds is a family owned company so they genuinely care about personal relationships with clients...