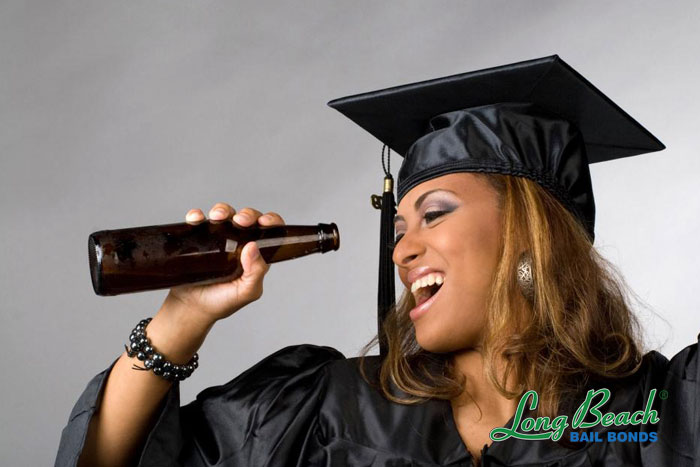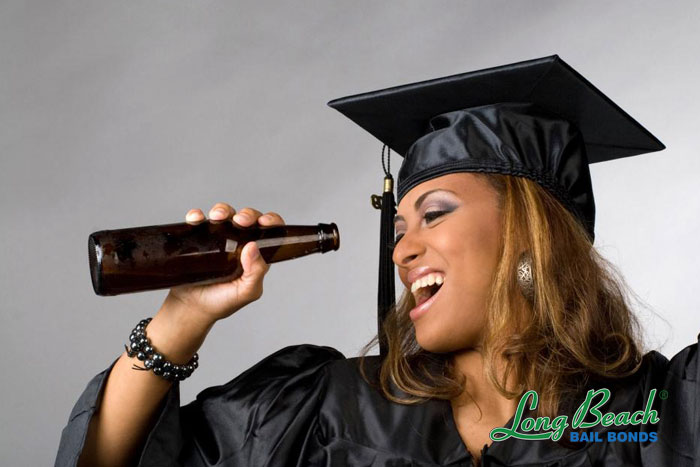 As summer draws nearer, students of all ages grow more and more antsy. Soon enough, school will let out for the most marvelous break of all, summer vacation. While all students look forward to the end of this school year, one group is more excited than all of the others. This group is, of course, the seniors in high school.
For high school seniors, the end of this school year is the end of their public school career. While some will be heading off to college, others may be heading off to a trade school or straight to a new job. Whatever a student is heading to, this is an exciting time. Naturally, this leads to a lot of celebrating and parties.
While many of these soon-to-be ex-students will be legal adults, they will still be too young to consume any alcohol...