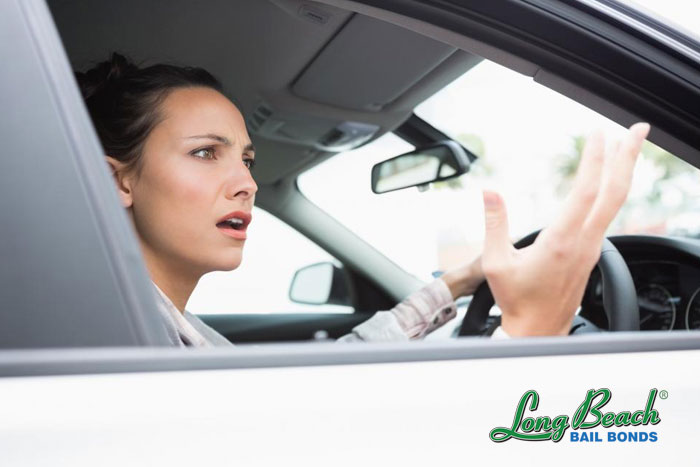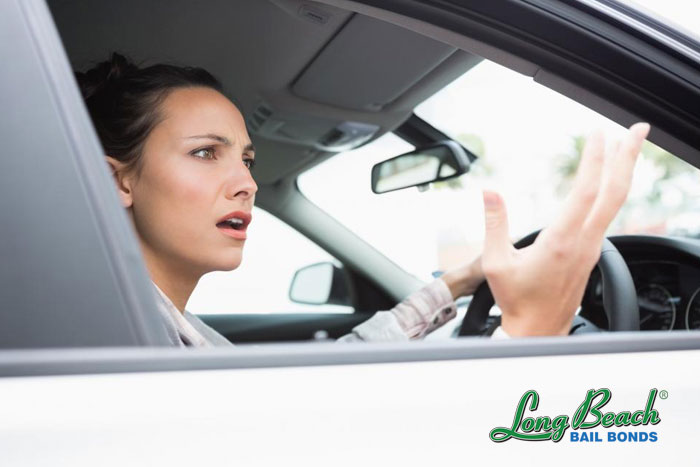 With summer in full swing, people from all over the state of California, and the rest of the country, are busy enjoying their summer vacation. While this is fun for a lot of people, the trips can be a bit taxing. Nobody likes to be stuck in a car for extended periods of time. Doing that can make just about anyone cranky. If this affects the driver, it can easily lead to a bit of road rage.
Pretty much every driver out there assumes they are better than everyone else at driving. Their feelings often get "proven" when another driver makes a bad decision. This can lead to road rage, which if not kept in check, can quickly spiral out of control. One Alabama woman recently learned this fact the hard way.
Road Rage Shooting Incident
In Dodge City, Alabama, couple were driving their car whe...