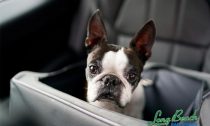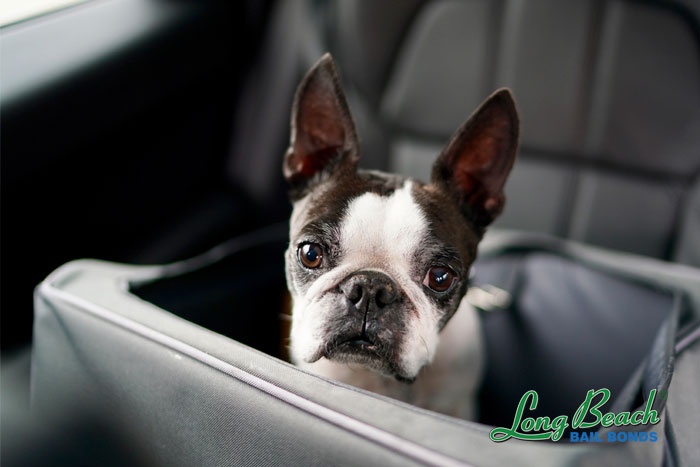 Dogs love their owners and want to be with them all the time. In an attempt to keep our dogs happy, many of us take them with us when we run errands. On cold days, this isn't an issue, but now that we're on the cusp of summer, it will be a while before Californians experience cool days which means it's time to rethink taking your dog along on your grocery store runs.
California lawmakers passed laws that make it illegal to leave your pet in your vehicle at any time that there is a chance that they will be hurt before you get back. This includes when the temperatures soar to a point that your vehicle turns into an oven.
This means that even when the outdoor temperature is cool, you can't leave your dog in the car all day if they don't have access to fresh food and water...