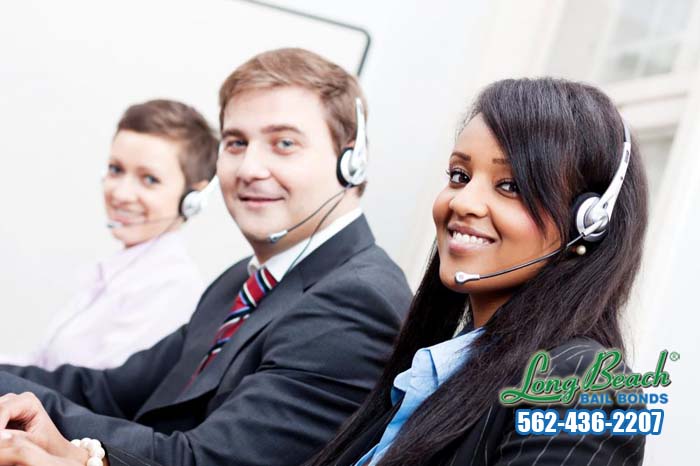 The thought of trying to bail a friend or family member out of jail intimidates a vast majority of people. They do not know how simple bail bonds can be, provided they pick a good bail agent. You do not want to be stuck fighting with a bad bail agent, you want someone who is working with you to rescue your loved one from jail.
There are many different traits of a good bail agent. First and foremost, they need to be licensed in the state where they are working. Our license number at Cerritos Bail Bond Store Services is 1841120. This tells you that that particular bail agents is allowed to bail people out in whatever state they are working in. The license number also allows you to look up the bail agent and see if they have any complaints from the Department of Insurance.
Next, you want to ...