06 Feb

Think Twice Before Hitting "Post"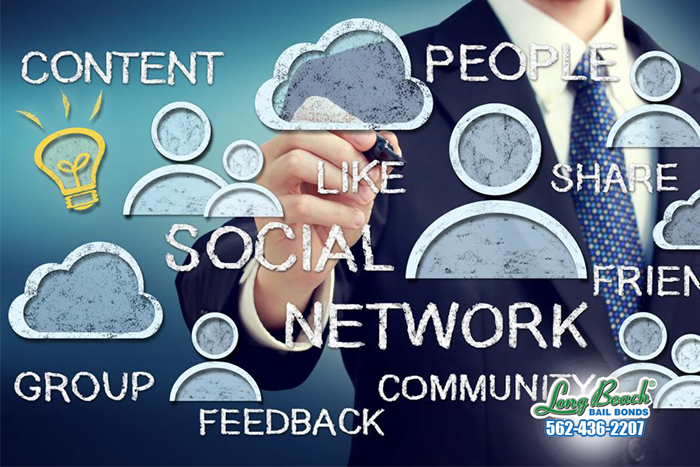 These days, we live on our cell phones and social media. This is how we stay in touch with friends and family and how we tell stories about what cool things we have been up to lately. As fun as social media is, there are untold rules that ought to be followed.
You know how you have been warned not to post drunken profile pictures of yourself on Facebook because your employer could see it? The same rules apply when you are doing anything. There are certain things you should avoid posting on social media in case it comes back to be used against you, like getting you arrested. Think twice before posting:
Threats, even if you truly meant it as a joke.
Bullying messages.
A photo that can only be taken from a spot that is on private property where you do not have permission to be.
A photo of illegal contraband and explicit content.
Photos with alcohol, especially if you're under 21.
Photos with weapons.
These days, social media companies are scouring their users for this kind of stuff and can alert the police. Likewise, the authorities are constantly looking at social media for dangers. So, take note for yourself and for your kids if you have any, as they are less likely to think about the potential dangers of social media. Social media is taken seriously these days.
If you, or a loved one, are ever in need of a bail bond to get out of jail, please contact Belmont Shore Bail Bond Store online or at 562-436-2207.