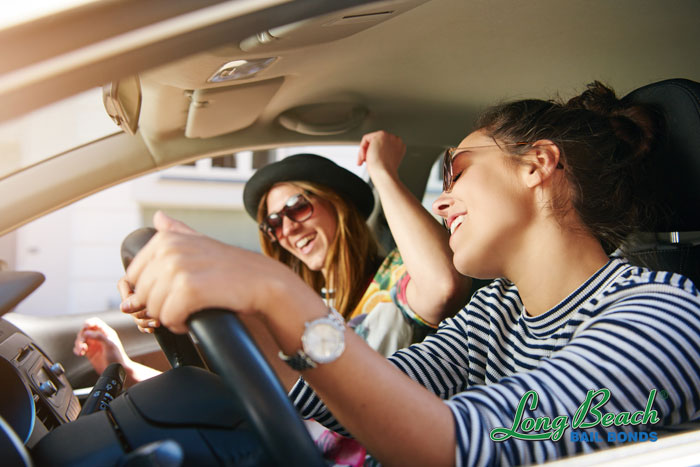 The law is clear. If your blood alcohol level is 0.08% or higher and you're pulled over, you'll be charged with a DUI. What isn't clear is what happens if you're the drunk passenger in a vehicle that's being operated by a drunk driver.
The good news is that you can't be charged with a DUI. That particular law only impacts people who are physically operating the vehicle at the time.
That doesn't mean you're completely off the hook. It's entirely likely that the police officer will consider other things they can charge you. It's not uncommon for drunken passengers to be charged with public drunkenness, underage drinking, resisting arrest, disturbing the peace, etc...