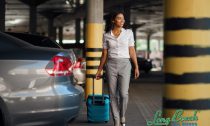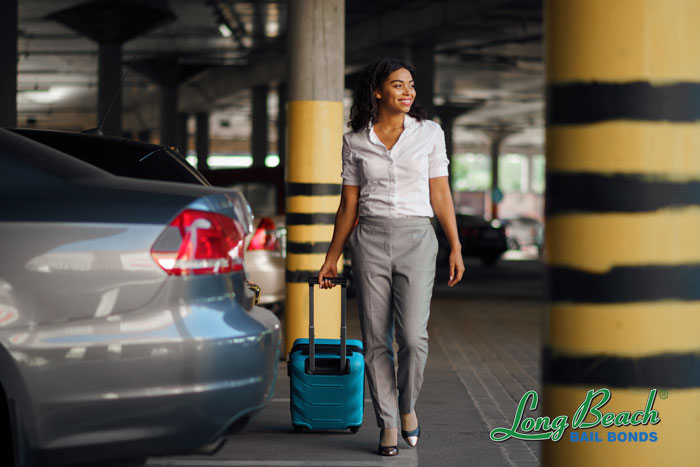 We take parking lots for granted. We treat them like a casual place to leave our car while we run into a nearby building.
We're usually so focused on either getting to the store/office/school/government building or getting into our vehicle to go home, that we seldom stop and think about how dangerous parking lots really are.
The truth is that every time you use a parking lot, you put your life at risk.
A surprising number of people are injured in parking lot falls every single year. In most cases the reason for the fall is innocent, you tripped on a stick, a pothole, or even your own feet...