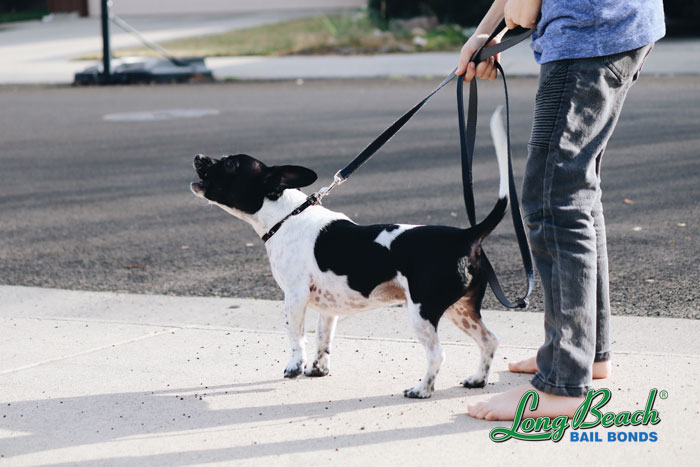 Living in a dog-friendly neighborhood is great. There's something about a community that's full of dogs that makes the area feel homier and safer. The only downside is if one of your neighbor's dogs is a barker.
The problem with barking dogs is that while one or two woofs aren't a big deal, continuous barking quickly becomes nerve-wracking. Even worse, one dog barking usually sets off several other dogs until the noise is almost unbearable.
If your neighbor has dogs that are prone to barking, there are a few things you can do about the situation.
The first is to kindly alert your neighbor to the situation. You want to do this in a non-confrontational way...