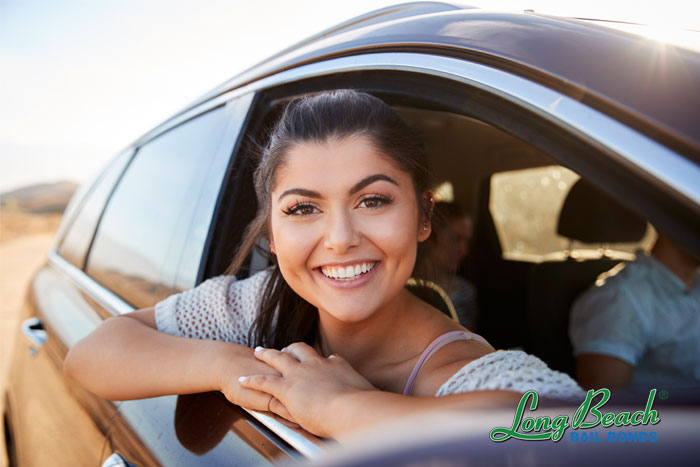 Bumper stickers seem like a good idea. They provide you with a great opportunity to put your own personal stamp on your vehicle, helping you stand out from the crowd. In some cases, they provide you with a wonderful opportunity to brag about your child, spouse, and pet. They can also be a great conversation starter in parking lots.
Before you attach that super cute, personalized bumper sticker to your vehicle, you need to understand that doing so can be a dangerous act.
While you might see a benign, adorable bumper sticker, a predator sees something very different. For example, that honor roll sticker your child brought home provides a predator with information about what area you live in, where your child goes to school, and even tells them about what age your child is...