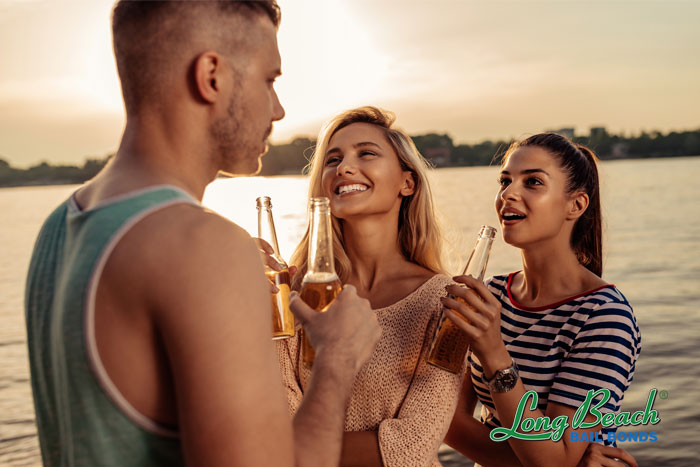 29 Jun

Drinking on California's Beaches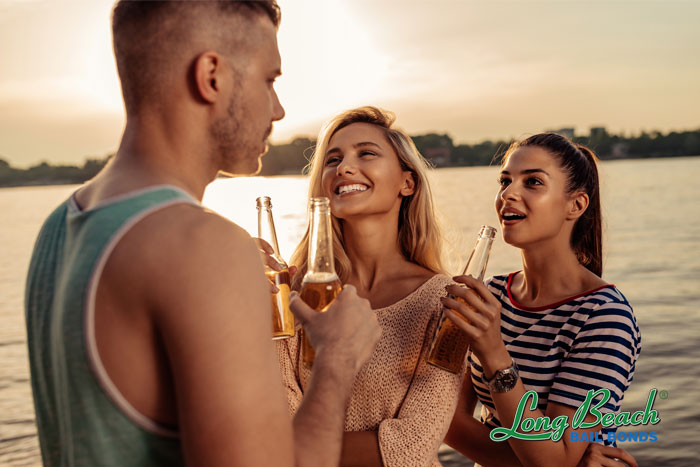 Summer is finally here. For many of us, that means long, lazy weekends and evenings at our favorite beaches. We can't get enough sun, sand, and surf. The big question is, can you bring a cooler full of beer to your favorite California beach?
The answer varies depending on which beach you're going to.
If you're in San Diego, the answer is no. The beaches have a strict, no-alcohol policy. Many state park beaches also prohibit alcohol, though some will allow you to pop a top.
The California state beaches where you can drink are:
Carmel Beach, Monterey County
Descanso Beach Club
Doheny State Beach, Orange County
Point Reyes National Seashore, Marin County
Paradise Cove, Malibu, Los Angeles County
If you are going to one of those beaches and plan on bringing your favorite alcoholic beverages along, double-check the beach rules. Some have specific times when alcohol is prohibited.
Even on beaches where alcohol is allowed, you need to use extreme caution and make sure you don't overindulge. If you get drunk and the police come by, you could be charged with public intoxication or even disturbing the peace.
You also need to be mindful of how much you drink before you go swimming, diving, or surfing. Getting into the water after you have been drinking slows your reflexes and dulls your judgment, increasing the likelihood of you getting hurt and drowning. The unspoken rule of thumb is that if you plan to go into the water at all, you should do so before you start drinking.
You should also expect the police to be patrolling the roads that lead to and from the beach, so you'll want to make sure you're sober before you slide behind the wheel. Before heading home, make sure that any remaining alcohol is properly stored in your cooler so that you don't get caught with an open container in the car.
The other thing to keep in mind when you head to the beach is that littering is a crime. In addition to picking up all of your trash, make sure you collect your bottle tops, empty cans, and other alcohol-related paraphernalia before you leave.
Have fun and stay safe!