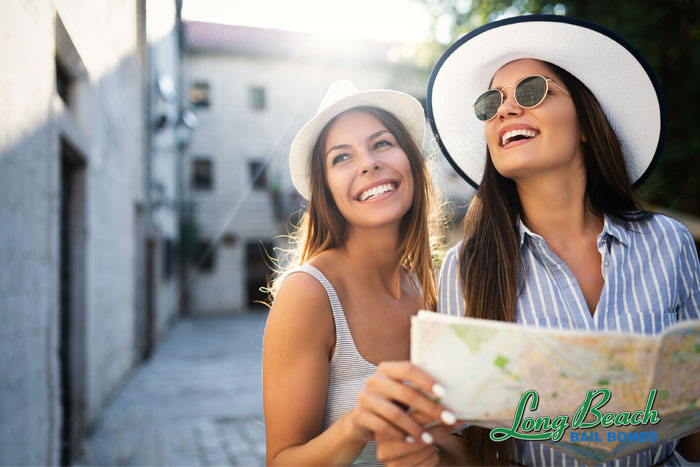 27 Jan

Planning a Flight? Make Sure You're on Your Best Behavior!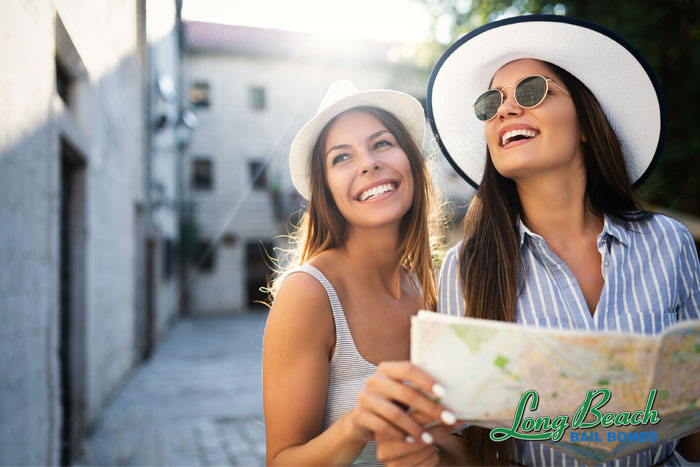 Most of us have been on a flight where at least one passenger seemed to go out of their way to be difficult. They were loud, overly active, got sassy with the flight attendants, etc. In some cases, the passenger's bad behavior was amusing. In other situations, it was irritating. Sometimes it even becomes concerning.
The airlines have decided that enough is enough and they are no longer going to tolerate unruly passengers on flights.
Federal safety officials recently announced that they are no longer tolerating bad behavior on flights. The decision was made after multiple airline workers reported that they'd had confrontations with individuals and groups who were flying into Washington D.C. with the intention of joining the protests/riots that shook the U.S. Capitol.
According to the Federal Aviation Administration, flights throughout the country experienced, "a disturbing increase in incidents where airline passengers have disrupted flights with threatening or violent behavior. These incidents have stemmed both from passengers' refusals to wear masks and from recent violence at the U.S. Capitol."
This is not the first time this issue has come up. Bad behavior on flights has been an ongoing concern since passenger flights first became popular. In 2001, the issue was finally addressed following the 9/11 attacks. Since then, the FAA has continuously explored different methods for identifying and quelling disruptive issues that occur both while in the air and in the actual airport.
Just a few examples of this include a couple who were arrested after they got into an altercation about a bag dispute in the Detroit Metro Airport. Another famous incident involved Alec Baldwin who refused to power off his electronics, despite being asked to do so by a flight attendant.
Stephen Dickson who serves as the administrator for the FAA listened to recent complaints about unruly behavior on flights and signed what is basically a zero-tolerance policy. It's a one-strike and you're out policy. If you are accused of being unruly and disturbing the peace while you're on an airplane, you'll face serious legal consequences. These extend well beyond being asked to get off the plane.
If you behave badly while in flight, it's likely you'll be arrested right after the plane lands. You could be charged up to $35,000 in fines and even serve jail time.
At this point, the FAA considers assaulting or threatening your fellow passengers or the staff who is serving on the plane a disruption of peace. At this point, the order is in effect through March 30. It's unclear if the FAA will move to extend the order following that date.
If you intend on flying in the next few months, it's in your best interest to be quiet and on your best behavior until your reach your destination.