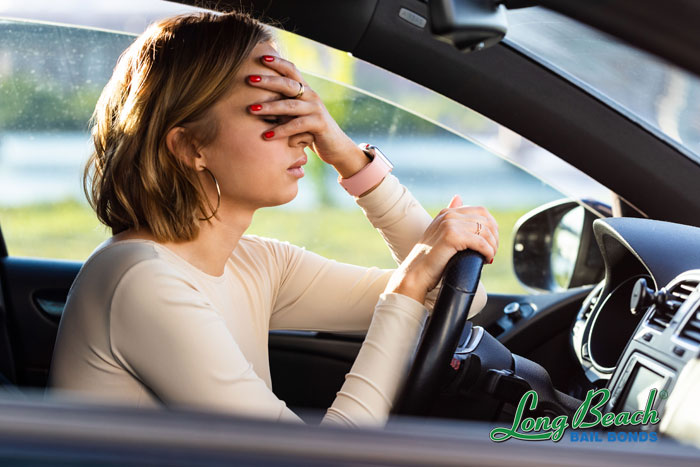 05 May

Failing to Properly Register Your Vehicle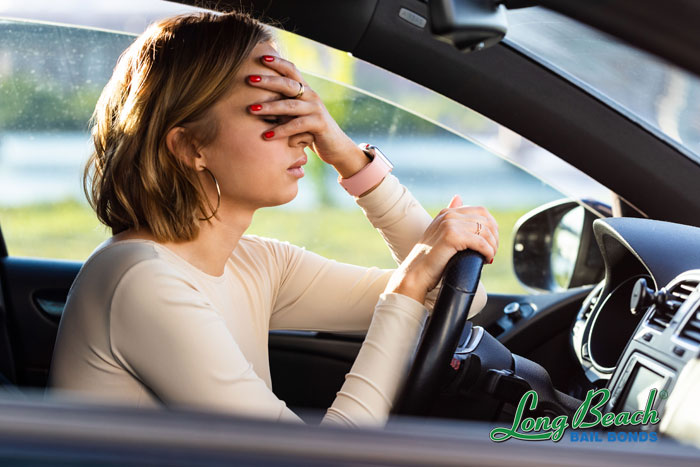 To legally operate a car in the State of California, you need a few things. You need a valid driver's license, you need to have the car properly insured, and the vehicle's state registration needs to be complete. Both the insurance and registration can be expensive, especially when money is already tight. While most motorists try to scrape up enough to cover their insurance premium, many will look for creative ways to avoid the registration fee.
If you're looking at the current cost of registering your vehicle and trying to figure out if the expense is worthwhile, you should know that if you don't, you could face misdemeanor charges.
The issue of fake vehicle registration is addressed in California's Vehicle Code 4462.5 VC.
If you're pulled over and your vehicle's registration is out-of-date, you'll likely get a ticket for the infraction. You'll also be ticketed for anything else you've done wrong, which could include speeding, failing to yield for a stop sign, or driving without insurance. The officer also has the option to have your vehicle towed to the police impound lot. If the vehicle is towed, you'll have to pay the towing fees and the impound fee before you can get it back. Most police impound lots charge a daily fee for each day that your car is there.
While all of those fees hurt, your bank balance isn't done taking a hit. The DMV will also add additional late fees to your total when you do get your car registered, something you'll likely have to do before the police will release it from impound.
If you try to hide the fact that your vehicle isn't properly registered by doing things like:
Putting a different plate on the vehicle
Presenting a fake registration to the police officer
The situation becomes much worse. Not only will the police tow your vehicle, but you'll also be charged with false vehicle registration which is a misdemeanor. If you're convicted you could be sentenced to six months in jail and issued a $1,000 fine. The judge does have the option of using misdemeanor probation instead of jail time for your sentence.
When all is said and done, it's in your best interest to hitch a ride with friends until you can get your car properly registered.