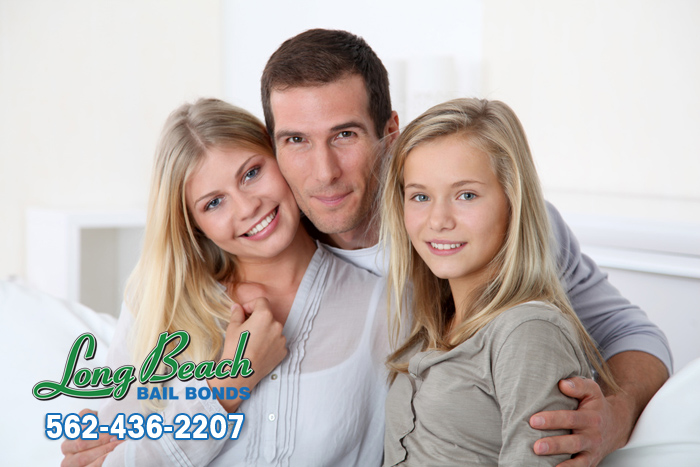 No one ever plans on getting arrested but a sad fact is that thousands of people get arrested everyday in California alone. That is why Long Beach Bail Bonds is here, to help you in your time of need. Our professional bail agents will provide you with fast, confidential and courteous service so you can forget about jail and get back to your life.
Open 24/7
Warrant Checks
Personalized Payment Plans
No Hidden Fees
Hablamos Español
Bail Bond Store When You Need Them
Long Beach Bail Bonds bail agents are always available, 24 hours a day, seven days a week. They can assist you with anything bail related, including checking for any outstanding warrants for your arrest. Our bail agents can approve you for a bail right over the phone, you don't even need to come to an office. Our bail bondsmen will work with you to set up a personalized payment plan that you can actually afford.
Bail Bond Storemen Who Want To Help You
Long Beach Bail Bonds has over 35 bail bondsmen serving every courthouse and jail in California. You can count on our knowledgeable bail agents to help you whenever and where ever you need it. They'll answer any questions you have and explain the bail process to you so you know what is going on.
No One Cares More
Long Beach Bail Bonds is a family owned company that has been bailing Californians out of jail for over 27 years. Long Beach Bail Bonds is one of the largest and most trusted names in bail bonds in California. No one gets you out of jail faster than our bail agents and no cares more about bailing you out more than Long Beach Bail Bonds.
Call us at 1-562-436-2207 anytime to start the bail bond process.