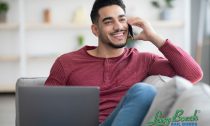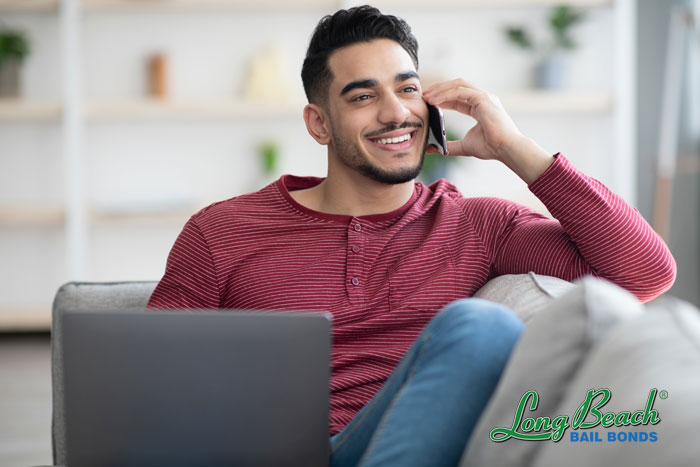 No one plans to be arrested, which means no one sets aside money to use as bail. Since no one keeps a savings account specifically for bail money, when you are arrested, you'll likely need the services of Long Beach Bail Bonds.
We don't believe that the consultation should be a one-way conversation during which we ask all the questions and you provide answers. We want you to be comfortable with us which is why we encourage you to ask plenty of questions.
How Long Before You're Released From Jail?
We think you should know how long it will take us to submit the bail bond and get you released from jail...