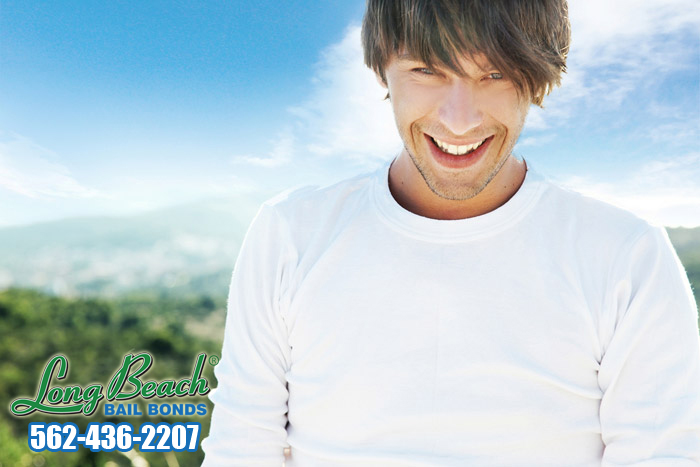 Bail can be paid for in any of the following forms:
Cash
Check
Credit card
Collateral, most often in the form of real estate property
A bond
Own recognizance, which is actually a waiver of payment where the defendant signs a form and promises to appear in court when required. The availability of this option is dependent on various conditions.
Why You Should Choose Long Beach,CA
We work with the customers' satisfaction in mind. We know that a business will never resist in such a competitive market, unless its reputation is exquisite. Our customers can lose the stress and enjoy the peace of mind while our agents prepare the paperwork in order to release their friends or relatives. Our business is built on our reputation, while most of our customers reach to us by testimonials and references. Our primary purpose is to help them with bail bonds and we proudly stand by our statement!
By consulting with Long Beach Bail Bonds, you can best determine the most effective and comfortable payment plan for you. Your agent will discuss all possibilities with you, covering benefits and drawbacks for each. Your agent truly cares about helping you, and you will find that there are no catches.
To speak with an agent, call 562-436-2207.