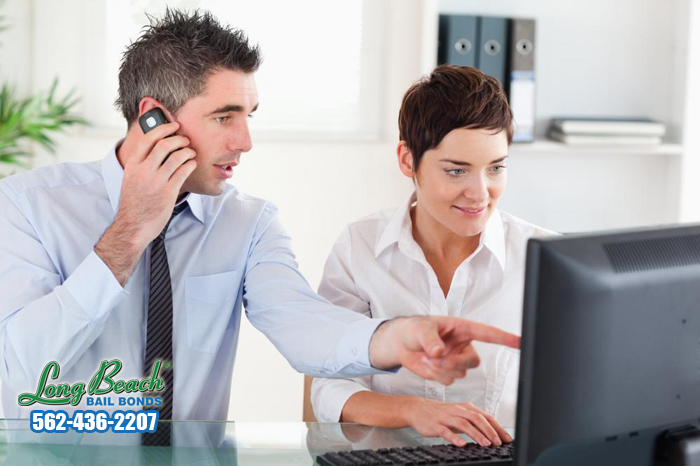 You do not have to stress out when you discover that a friend or family member has been locked away behind bars. All you really need to do is talk to one of the professional bail agents at Carson Bail Bond Store Services. Our agents have been helping clients for years, let them help you and your loved one too.
We are a family-owned, statewide bail bonds company that has been taking care of our clients for nearly three decades now. You can count on our knowledge and expertise to guide you through the process of rescuing your friend or family member from jail.
To start talking to a bail agent now, contact Carson Bail Bond Store Services right away!
Simply give one of our bail agents your loved one's name, birthday, and the county of his...