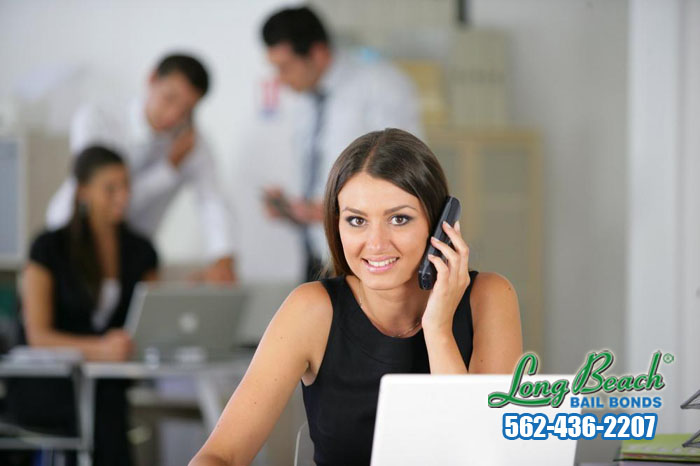 The bail bond process is complicated, yet simplified with Lomita Bail Bond Store. We know that you really don't want to cause any more unnecessary issues. This would just complicate the process, waste time, possibly delay the defendant's release, and potentially, jeopardize the status of the bail bond.
Here are some common mistakes that many people make when using bail bonds, and hopefully, mistakes that you will avoid:
Putting the wrong address of the defendant. It is imperative to supply the bail bond company with the full, correct address of the defendant. A wrong address can jeopardize the bail bond by making the person look dishonest.
Traveling while out on bail, while not notifying the bail bond company and court first, will also cause issues. Unless court restricts travel, de...