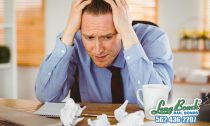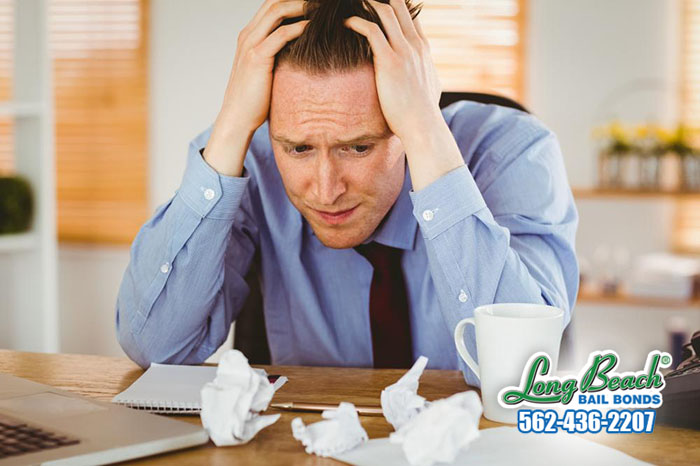 Anyone who is in need of a bail bond is most likely going to be frantic and stressed. In all likelihood, they will not know all the details about bail bonds or what to expect. Due to this lack of understanding about bail bonds, there are a bunch of myths out there that surround the industry.
East Los Angeles Bail Bond Store is here to help debunk a couple of those myths and help you see that bail agents are your friends. East Los Angeles Bail Bond Store is on your side if you need a bail bond for yourself or a loved one.
MYTH:

Bail agents are intimidating, wear long dark trench coats, and thick jewelry.

FACT:

Bail agents do not dress like your stereotypical club bouncer. They dress like your everyday professional businessman or woman and are very friendly and helpful...