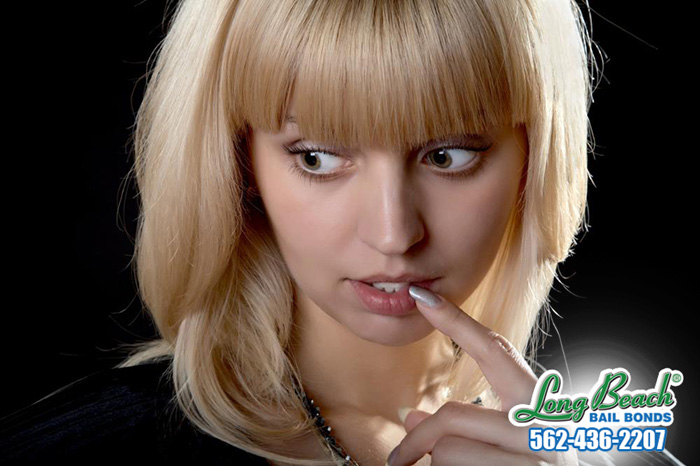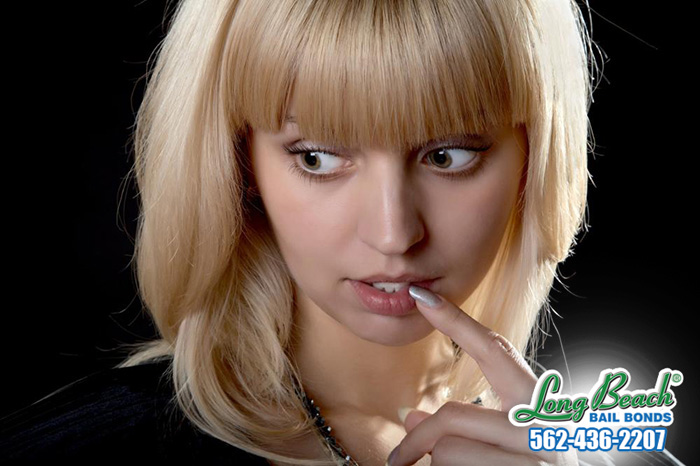 "3 Strikes, You Are Out"
is only a rule in baseball and a figurative rule in other games. When it comes to needing a bail bond from Long Beach Bail Bonds, there are no "outs," no matter how many times in your lifetime you need a bail bond. We hope that after one bail bond, you will never need to ask us for another, but if it so happens that you do need another bail bond, for the same person or someone else, you can count on us to help you.
Just like the first time we guided you through the bail bond process, we will set you up on a custom payment plan that will cover the 10% premium. Collateral and a co-signer may be required, depending on the situation. There is 0% interest and no hidden fees. Just like before, your loved one will be bailed out of jail in no time.
We hope yo...