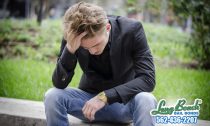 Bail Bonds Reunite You with Loved Ones
Everyone needs help from time to time, and that is what bail bonds are; a form of help. to get the help you need, just call 562-436-2207 or you can meet with a local bail agent at 245 W Broadway #180 Long Beach, California 90802.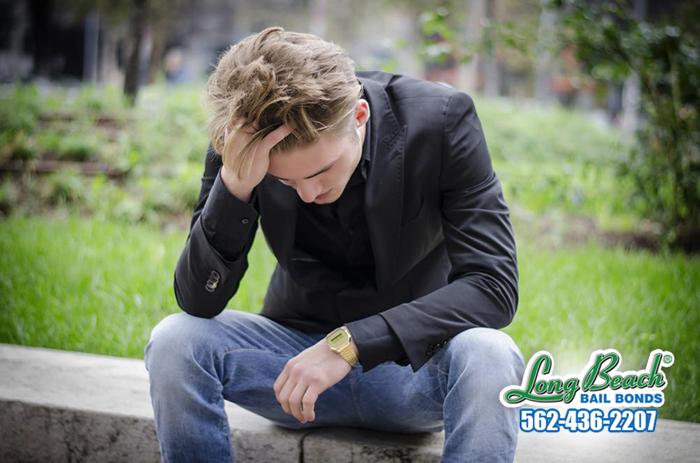 Sometimes, bad things happen to good people. That does not mean that person is inherently bad. You are not a bad person just because you got arrested. It could be a case of mistaken identity, or you were simply in the wrong place at the wrong time. Either way, you were arrested, and now you need to post bail to get out of jail.
You can come to the professionals at Long Beach Bail Bonds, and we will show you that there is nothing bad about bail or bail bonds...