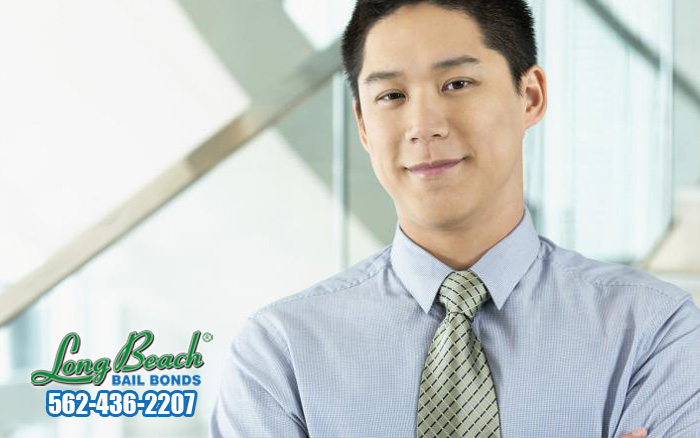 At Carson Bail Bond Store, we have some of the most professional bail agents in California, ready and willing to help at any given moment. We are a family-owned company and have been since we were founded nearly 30 years ago. All of our bail agents will treat our clients with the dignity and respect that they deserve.
Our bail bondsmen work in offices located all over California. The ones that do not work in offices, roam the areas where we have no offices. This way, we can help everyone. A vast majority of our offices are located close to the local area jail or courthouse, with a number of them being directly across the street. This lets us bail our clients out of jail quickly.
In 1987, Carson Bail Bond Store was founded...