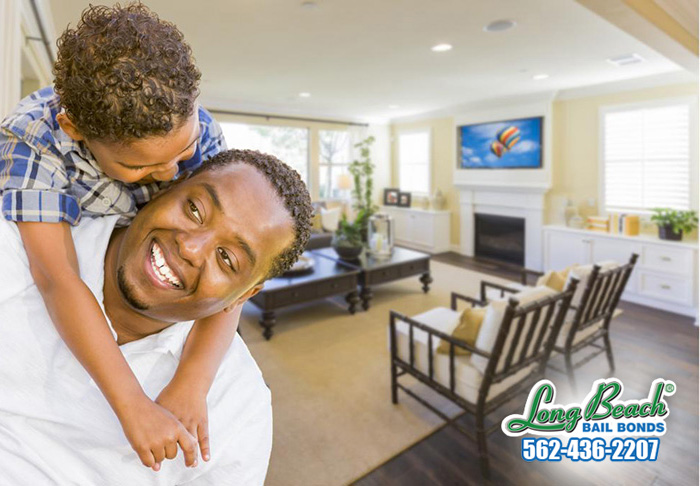 That may be what you need to tell yourself, or your loved one who was arrested. Spirits are going to be way down and this time will be one of the hardest to fix. It is going to be difficult to sugarcoat this, but do what you can to support them and help them through this. If you think rock bottom exists, this is definitely it.
Remind your loved one that they can, and should, bail out of jail. Calm them down before they are thrown into shock when they hear their bail amount, let them know that bail bonds cost 10% of the full bail amount, and there is a customized payment plan that comes with the bail bond.
Remind your loved one that by posting bail, they can return home to live and be with family. They can go back to work and earn paychecks...