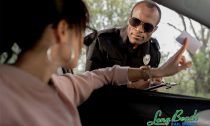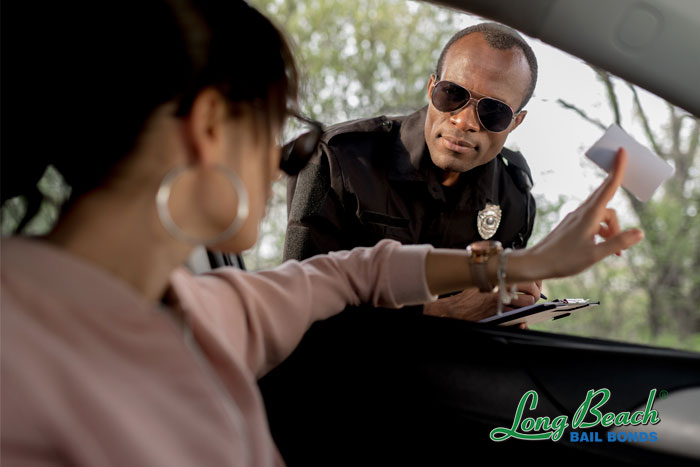 Getting a DUI is a traumatic event. One of the hardest things is that it impacts your life for a long time. For most people, the biggest challenge is losing their driving privileges. Many people assume that as soon as they're convicted of a DUI they will lose their license for several months, but that's no longer the case. Traditionally, a first-time DUI conviction resulted in a 6-10 month license suspension.
Yes, many people in California do have their license suspended following a DUI arrest, but some don't realize that there is another option.
Few people know that it's the California DMV, not the sitting judge, who determines what your driving privileges are following a DUI...