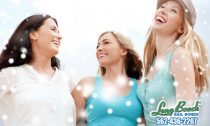 Find another Amazing Best Friend in the Bail Agents at Long Beach Bail Bonds
Best friends are always there for one another. If you need a bail bond, you can find a best friend by calling 562-436-2207 or by visiting a local bail agent at 245 W Broadway #180 Long Beach, California 90802.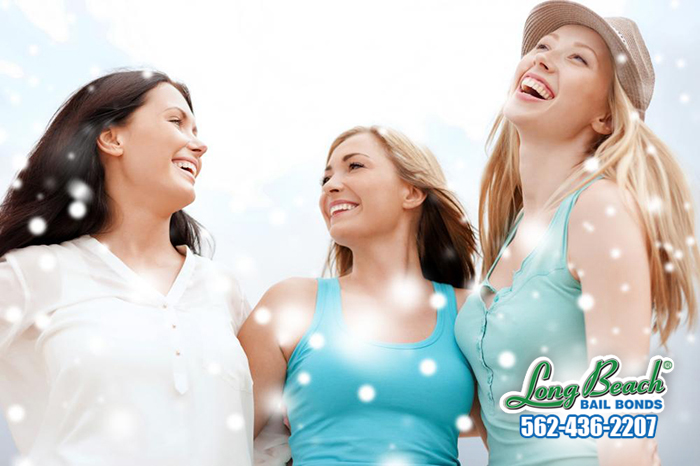 Your best friend is someone that you can count on to always be there for you when you need help. You know that no matter what, your friend will do whatever he or she can to help you out. It is this commitment and dedication that made you choose this person as your best friend. Unfortunately, there may come a time, through no fault of their own, when your best friend may not be able to help you.
One such time would be if you ever got arrested. Most people do not know how to help in those types of situations...