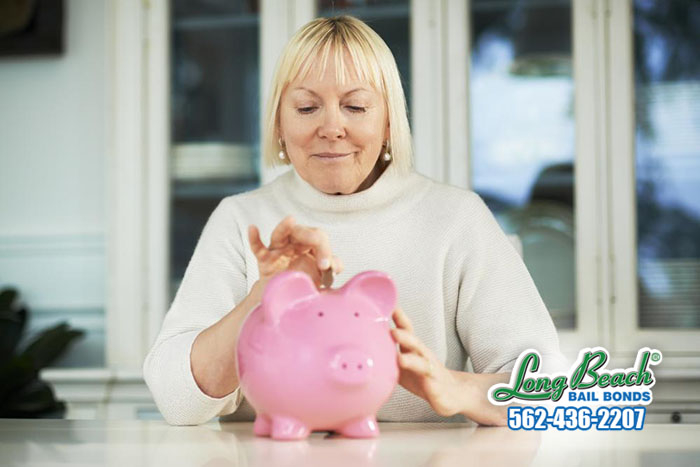 Saving money can be easy for some people, harder for others. We always try and justify all our purchases but in reality, we know we can let some things go and move around other spendings. Saving money is a long-term happening but here are some quick tips that will save small now but equal to big savings in the longer run.
Cook more meals at home and dine out less. One meal at a restaurant can cost $10-25+ per person. One person can spend that much on groceries to last them a handful of meals for the entire week.
Cancel luxury subscription services like gossip magazines, Netflix, and even the gym. Instead, catch up on celebrity gossip online or at the newspaper/ magazine stand and work out in the beautiful outdoors!
Say no to weekly shopping trips for things you want, but don't need, li...