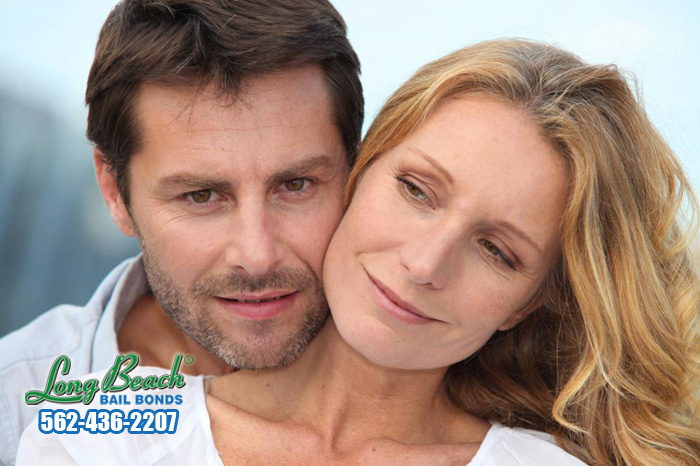 Did you know that everyone has the right to be bailed out of jail? At Signal Hill Bail Bond Store, we help our clients exercise that right. When you talk with one of our bail agents, you will get only the best bail bonds help that we can provide. We will walk you through the bail bonds process and make it quick, easy, and affordable for you.
Our professional bail agents are available 24 hours a day, 7 days a week, all over California. We have offices and bail agents located in cities all over the state. There will always be a local agent close by and ready to help you. No matter where in California, or what time your friend or family member got arrested, we can always offer you our assistance.
Our bail agents will start walking you through the bail bonds process as soon as you call...