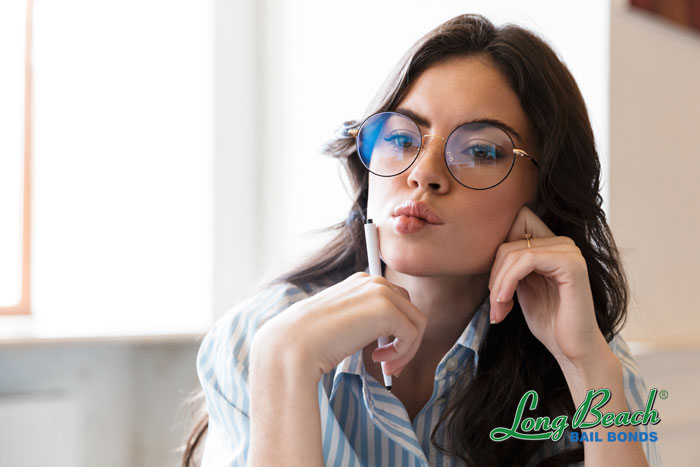 28 Mar

Why Some People Are Sentenced to a Maximum-Security Prison

When you watch news stories covering criminal cases, you'll often hear the word maximum security prisons and minimum security prisons mentioned. Many people find it difficult to understand why some people are sentenced to maximum security prisons.
What are Maximum Security Prisons
Maximum-security prisons doesn't necessarily mean that the prison is considerably worse than a low-security prison. When a person is sent to a maximum security prison, it means they will be incarcerated at a facility where they will experience the maximum amount of supervision.
In the United States, maximum security prisons are designed so that the perimeter is heavily reinforced, making an escape difficult. The exact housing situation inmates experience depends on what type of treatment they require, solitary confinement or communal living. Most maximum security prisons have both single cell housing and multiple cell housing. The biggest difference between maximum-security prisons and low-security prisons is the staff. Maximum security prisons have a significantly higher staff-to-inmate ratio than other types of prisons.
Inmates who are sentenced to a maximum-security prison will sometimes have access to educational, religious, and health services, but they won't be offered the work-related programs lower security prisons offer. They will also find that visitors face stricter rules. The ability for inmates to socialize is extremely limited in a maximum-security prison. In most cases, inmates at maximum security prisons are confined to their cells for 23 hours a day.
Why Some Inmates are Sent to Maximum Security Prisons
Several different things are considered when it comes to deciding where a person will be sent after they've been convicted of a crime. The severity of the crimes they've been convicted of. They're criminal history. Whether they seem like an escape risk.
No one is sent to a maximum-security prison without serious consideration. The main thing that's taken into consideration is whether the inmate is someone who is considered a great risk to the general public. If the answer is yes, they will be sent to a maximum-security prison where their ability to interact with the public and other inmates is severely limited. If an inmate has tried to escape from prison, they will be sent to a maximum-security prison. Inmates that have a history of aggressive behavior toward other inmates and/or prison staff will likely be transferred to a maximum-security prison.
Individuals who commit non-violent crimes and who stay out of altercations while they serve their sentence are usually allowed to stay at lower-security prisons.