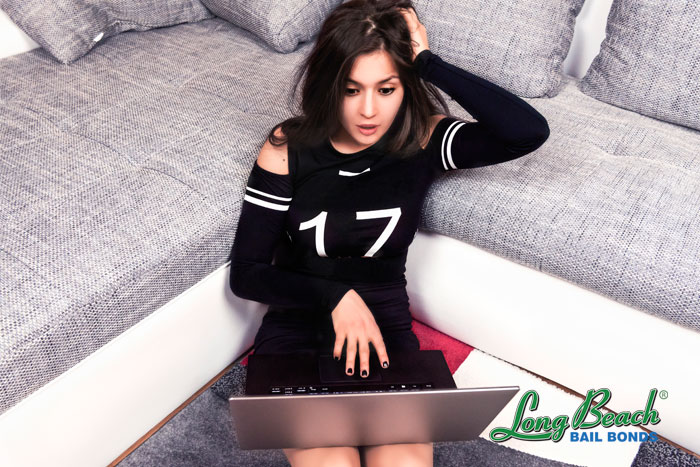 02 Jun

California Background Checks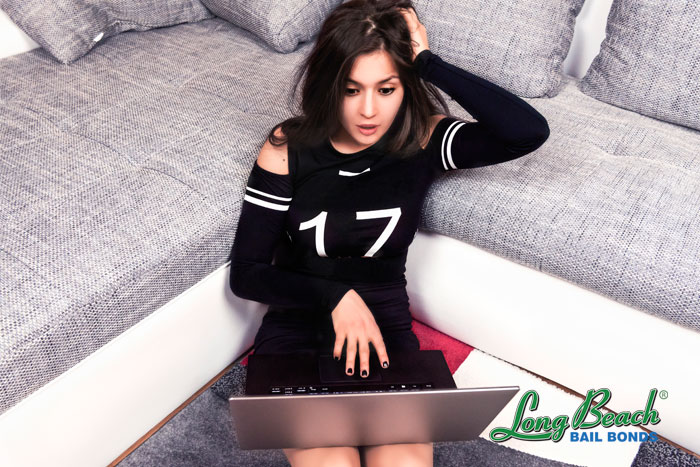 Background checks are becoming routine. If you are interviewed for a job or fill in a rental application you can expect that the person handling the application will run a background check on you. Knowing that a background check is in the process always makes people curious about what kind of information the background check reveals.
The exact information that appears on the background check can vary a little depending on what filters the person running the check put into place. Most of the background checks are set up so that they show any criminal activity you've been involved with. Felony convictions should always appear on the background check. Misdemeanor and pending convictions don't always appear on the report.
Different states take different approaches when it comes to pending charges and background checks. According to Criminal Watchdog, California has a policy that enables all pending charges to appear on a background check, this includes pending charges for misdemeanors as well as felonies. It is even possible for a person to set up a background check so that they receive an alert when/if the pending charge becomes a conviction.
According to I Prospect Check, California's background checks for criminal convictions only go back seven years. The seven-year rule is regulated by the Civil Code 1786.10. The information that disappears from the background check after seven years includes indictments, misdemeanors, arrests, convictions, and police complaints. It's worth noting that arrests that didn't result in a conviction, pardons, and expungements are not supposed to appear on your background check.
You should also be aware that employers who run a background check are required to file and keep the background check for two full years after they've run it.
Don't assume that just because more than seven years have passed since your last conviction or arrest you don't have to worry about it impacting your ability to obtain a job or rent a place. It still can. While the information might not be on the background check your employers run, it could be mentioned when they check your references which will likely include former employers, friends, and family. It can also appear if they Google your name and find an old newspaper article, social media post, or police report.
Considering how easily criminal information can be uncovered even when it no longer appears on a formal background check, it's in your best interest to reveal any unsavory parts of your past right away. This gives you a chance to appear forthright while also sharing your side of the story.