13 Jan

Get the Best with Long Beach Bail Bonds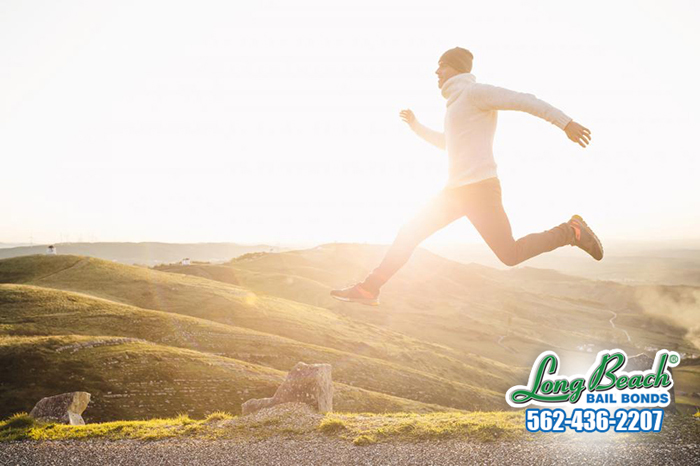 You get more than you pay for when you use Long Beach Bail Bonds to help bail your loved one out of jail. Long Beach Bail Bonds charges 10% of the full bail amount where other companies will charge more and give you less quality service.
Here is what to expect with Long Beach Bail Bonds:
Free consultations
24/7 availability throughout California
Customized payment plans
Discounts available
No interest
No hidden fees
Cash, credit, debit, and checks accepted
Convenient, secure online payment portal
Fast, confidential service
Genuine, friendly, licensed bail agents
Learn more about Long Beach Bail Bonds by speaking with a bail agent or representative by Chatting With Us online, or by calling 562-436-2207.