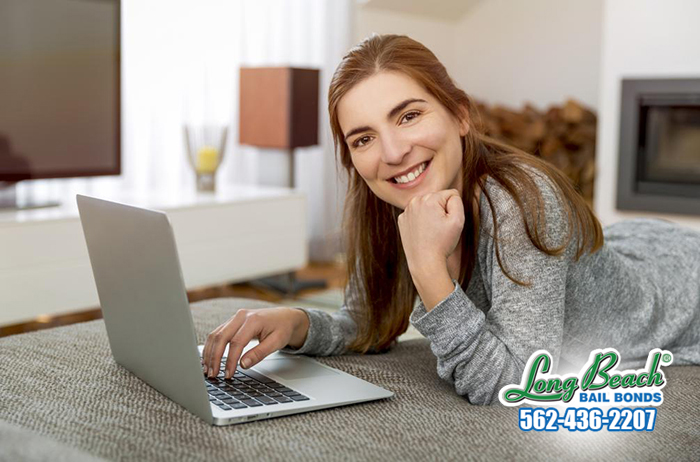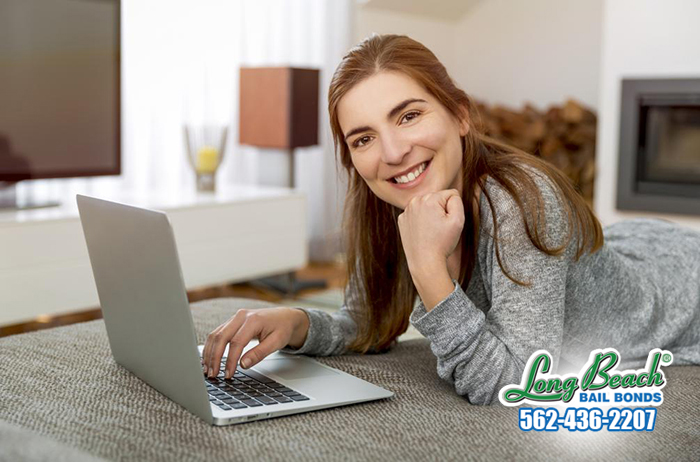 Dealing with an arrest is an incredibly stressful and tense time, not just for the individual, but for their loved ones as well. There will be some bickering, but there should be mostly figuring out how to get through this situation together. Multiple parties will be involved in some way or another: the defendant, a bail bond company like East Los Angeles Bail Bond Store, employers who may need to know, friends, family, a lawyer, and a co-signer.
This all sounds pretty straight-forward, but not the co-signer. What is a co-signer, and what do they do?
A co-signer is needed for the bail bond portion. This person assumes responsibility of the defendant to see that they show up for their court appointments...