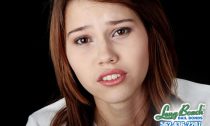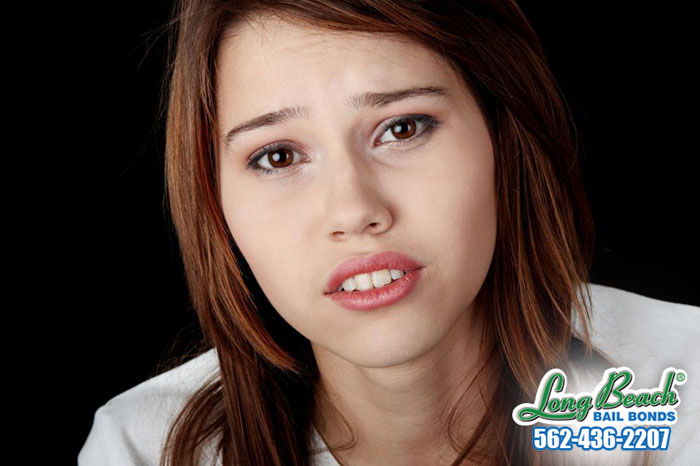 You have the right to remain silent. Anything you say can and will be used against you in court. You have the right to a lawyer. If you cannot afford one, one will be appointed to you.
These are the Miranda Rights that all newly arrested individuals are reminded of. The police are required to remind arrestees of these rights, even if they know them already. If the police fail to read these rights, there could be a legal issue that may jeopardize the arrest.
---
In addition to the right to remain silent and the right to have an attorney represent them, the arrestee also has the right to:
Know the charges that are being brought against them.
The right to remain innocent until proven guilty.
The right to non-excessive bail.
---
The bail is still going to sound pretty excessive, whether it is ...