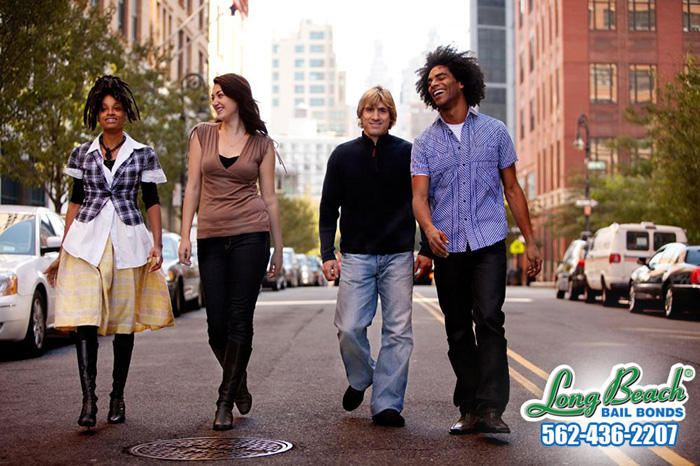 While we do it every day without a second thought, driving can actually be quite dangerous. One small surprise is all it takes to cause an accident with disastrous results. That is why there are so many laws that relate to driving to try to keep drivers and pedestrians safe.
This is the main reason for California having laws against jaywalking. Here in California, Jaywalking is defined as a pedestrian crossing a street or roadway in a reckless manner without using a crosswalk or crossing signal.
Crossing a street in undesignated areas is an easy way to cause an accident. Crosswalks are typically located at intersections so that the flow of traffic can be altered to allow for the safe crossing of pedestrians...