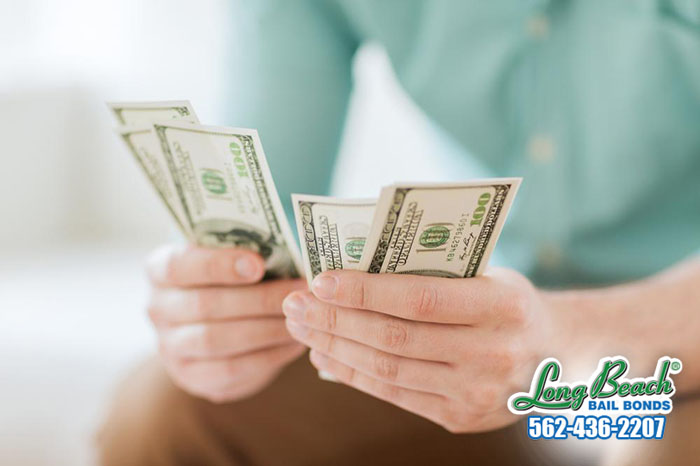 At Downey Bail Bond Store, we are often asked if tax return money can be applied towards bail bond payments and the answer is always yes. Once the return is successfully transferred into your bank account, it is 100% your money and up to you to decide what you want to do with it. This means you can use it to pay for a bail bond.
If you wish to use your tax return money for a bail bond payment, then you can write a check or send in cash. Downey Bail Bond Store also has a convenient and secure online payment portal if you wish to use a debit or credit card for payment.
Make sure you stay on top of your bail bond payment plan. Keep receipts of transactions and payments. Do not fall behind because this would jeopardize the bail bond and your loved one's freedom.
Just like you are being a...