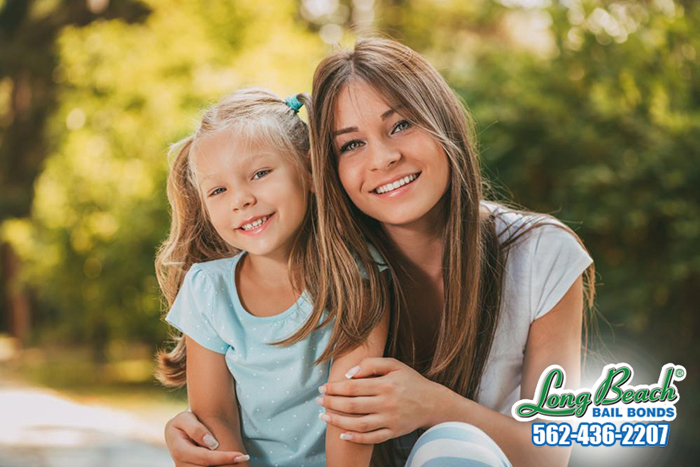 Spring is here, so why don't you spring your loved one out of jail with a bail bond? Understandably, it takes more time for your loved one to post bail without the help of loved ones. After all, they would have to get all of it organized from within jail, where they have extremely limited access to the outside world. With your help, the bail process can be taken care of much faster and more smoothly.
Although you do not like being thrown into this situation, you have to face reality. You have to take a little extra time out of your personal life for a few hours to handle this. Yes, it is an inconvenience to you, but your loved one is in a much tougher spot and you cannot bear to think about them in jail.
Lakewood Bail Bond Store will do everything to make the bail bond process faster a...