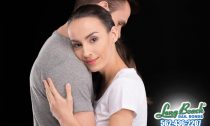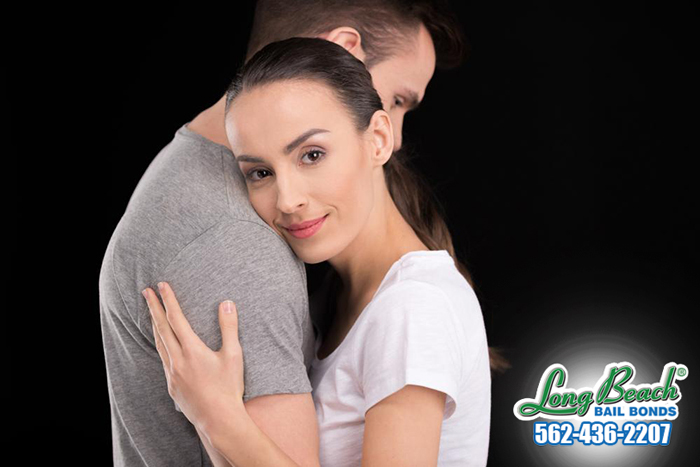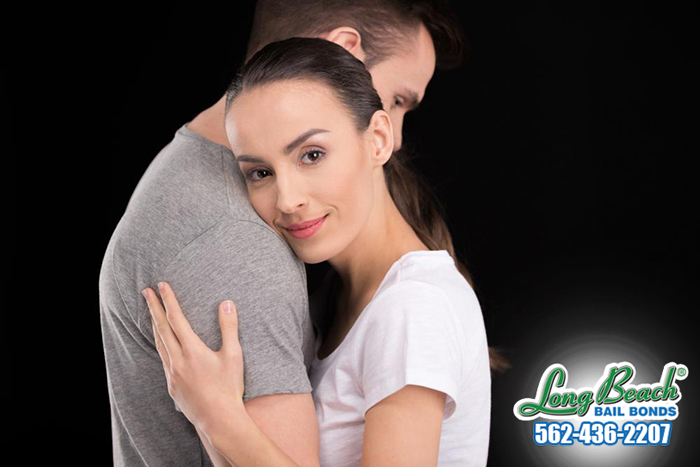 If you ever had to bail yourself or a loved one out of jail, you know how expensive it can be. It can be a few thousand for the less serious crimes, but for more serious crimes and repeat offenders, bail can be tens of thousands, or even hundreds of thousands, of dollars. For some cases, like big cases you have seen covered by the media, bail can be in the millions!
Here are some of those cases you may have heard a little about, but maybe not how expensive bail was:
Bernard "Bernie" Madoff – $10 million

Madoff managed to pay his $10 million bail in 2008; he was arrested for operating a $50 billion Ponzi fraud scheme. A few months later though, his bail was revoked and he was declared a flight risk.

Michael Sorodsky – $33 million

Accused of sexually molesting his sedated cancer pa...