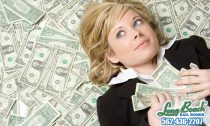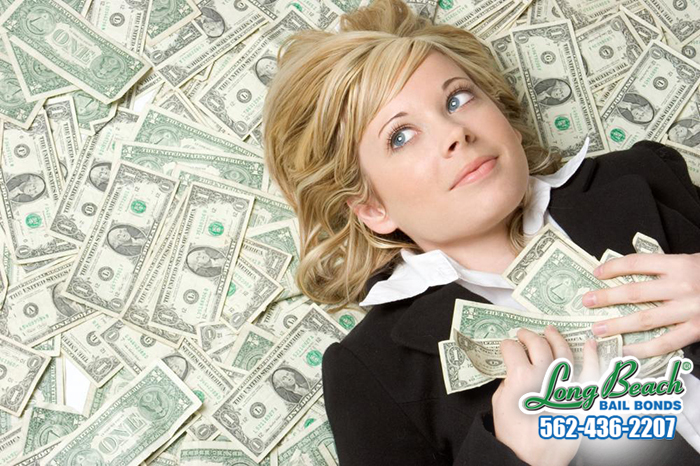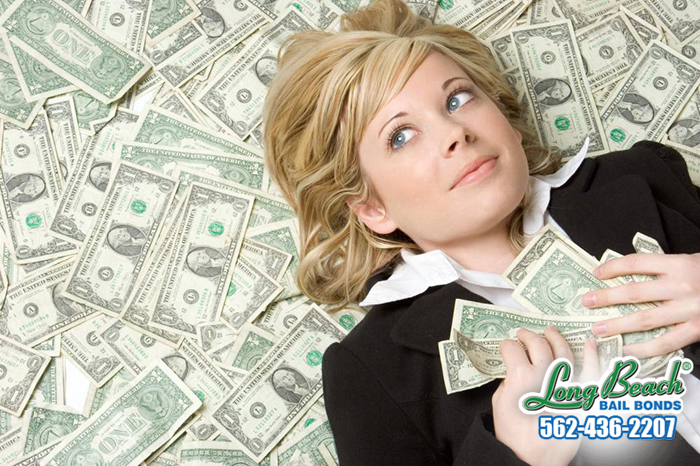 Although we hope you never have to use your savings fund for bail bond payments, it is still critical to have a savings fund to begin with. The purpose of this fund is certainly for future, desired large purchases and investments like homes, cars, travel, and college funds, but it can also be used in emergencies for hospital and bail bond payments. Nonetheless, here are some small tips that can help grow your savings account.
Dedicate a little more of your paycheck for savings, deducting this new percentage from your personal, leisure spending.
Eat out less, eat in more. Cook! A pound of pasta and a jar of pasta sauce can be $5-6 and feed 4 people while spaghetti at a restaurant can cost $12-15 for 1 person.
Create grocery lists before you go to the grocery store...