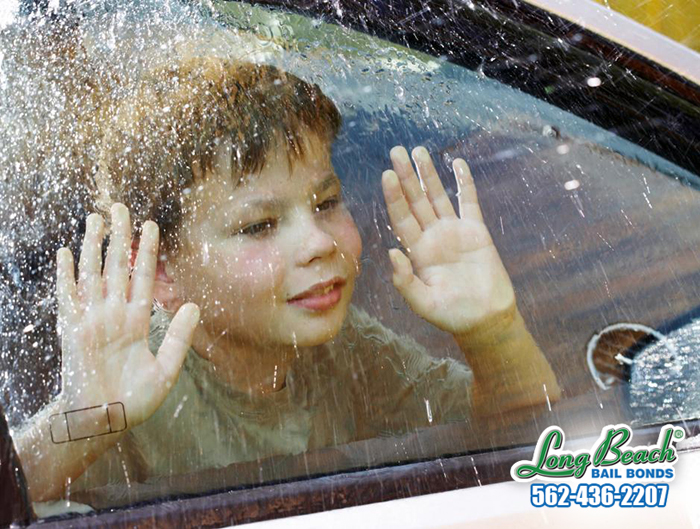 Rainy days are still ahead California, whether you are in Northern California where rainfall is more abundant, or you are in Southern California where it happens less often. Driving habits need to be changed when it is raining versus when it is a dry day to ensure road safety. Here are some i that will help protect you and others from harm's way.
The road is most slippery on the first day of rain.
Drive slower and leave more space than usual between your car and the car ahead.
Brake earlier than normal so the car behind you has extra time to brake as well.
Make sure all car lights are working: headlights, taillights, signal lights, brake lights, and high beams.
Make sure your horn is working.
Check your tire treads; if they need changing, change the tires...