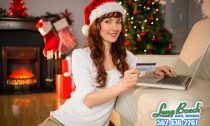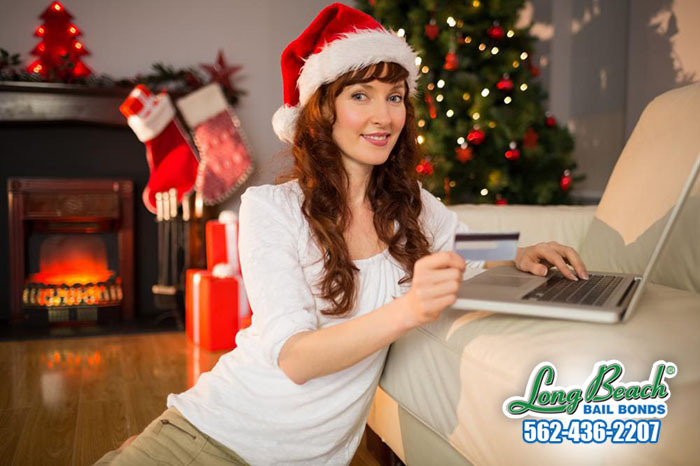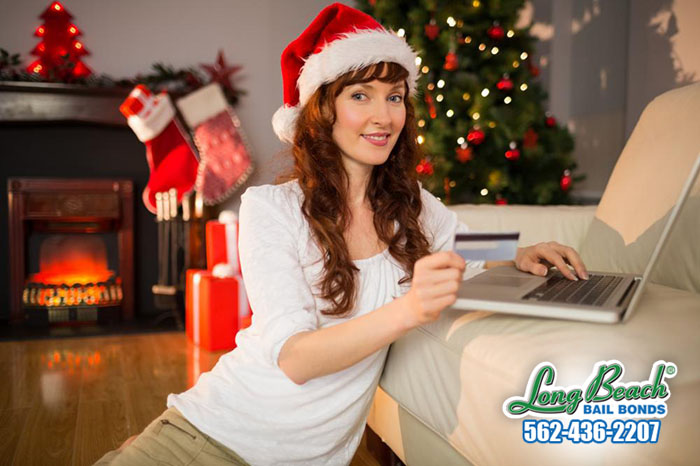 A person's bail is often very expensive. It can be in the thousands, or tens of thousands. A bail bond is 10% of the bail, but it is possible that even the bail bond is still expensive. You must wonder, does paying for bail affect credit score?
You know how credit works, you prepay for an item with the credit card and then you pay off the card later. The process and concept is no different when using a credit card to pay for a bail bond. You may need to increase your spending limit, but as long as you pay off your card by the deadlines, you will not run into any issues.
Learn more about bail, bail bonds, and how you can pay by going to Long Beach Bail Bonds, one of California's top bail bond companies. This professional bail bond company has 30 years of successful industry experience...