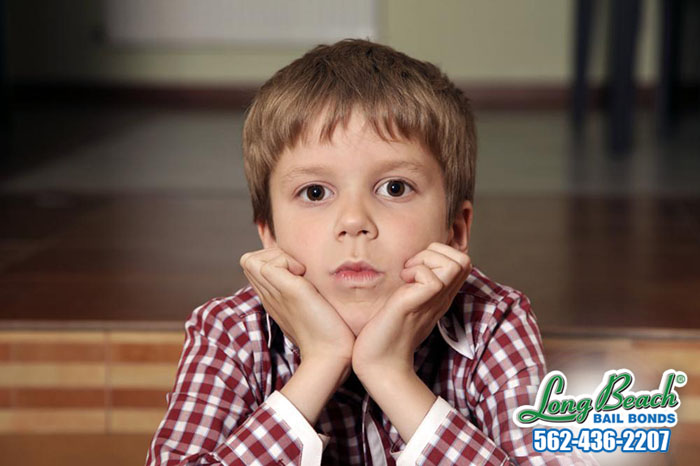 Leaving a child at home alone for the first time can make any parent nervous, even if the child is old enough to take care of themselves. Some states set laws that tell parents their child must be of a certain age in order for them to be home alone. Other states, like California, leave it up to the discretion of the parent to decide if their child is mature and ready enough.
California urges parents to consider their child's maturity level, not just their age, when deciding if it is okay to leave them at home without an older adult around. For example, a 10 year old may show considerable maturity for their age while a 12 year old is still a bit of a trouble-maker. Perhaps in this case, the 12 year old is not mature enough to be left home alone, but the 10 year old is.
To prepare for the...