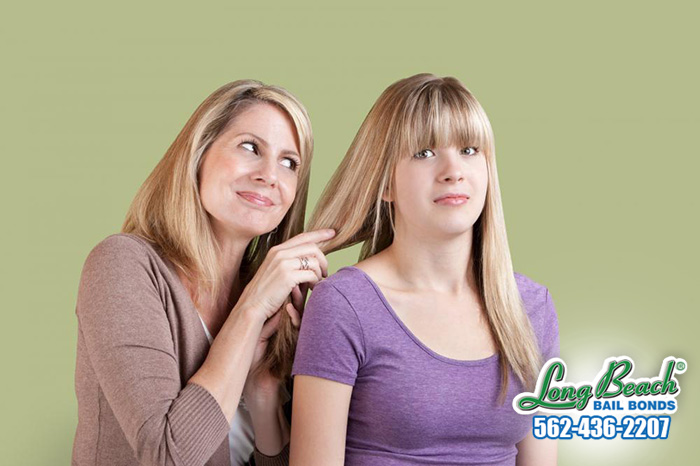 18 is the minimum age to be sent to jail, arrested juveniles are released back to their parents, but there is never a maximum age to which you cannot rely on your parents' help any longer. Even if in 20 years you are arrested for committing a crime, you can and should call up your parents, fill them in on the unfortunate recent events, and seek their support.
Their support can just be emotional support, but in all likelihood, it will be so much more than that. After all, they are your parents and you are their child. It is their nature to do all they can to protect you, especially during such a difficult time.
Get past the embarrassment and shame of telling your parents you have been arrested...