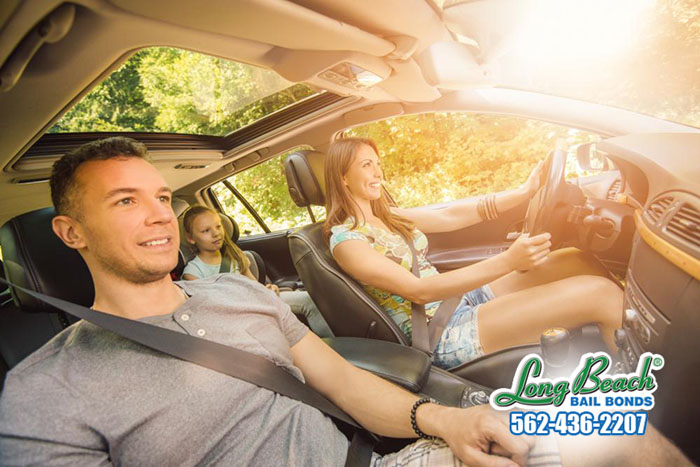 Labor Day is rapidly approaching, and everyone is looking forward to a little extra time off. Labor Day marks the unofficial end to summer, and many people celebrate with one final barbeque. This means good friends and family will get together to enjoy the outdoors one last time while having some good food. This all tends to involve a bit of alcohol as well.
There is nothing wrong with enjoying a few drinks, so long as it is done responsibly. Unfortunately, not everyone is responsible with their alcohol consumption. Some people still think it is perfectly acceptable to get behind the wheel of a vehicle after having a few drinks. This is incorrect, and dangerous. Alcohol impairs the senses and clouds the mind, making it difficult for a person to drive in a safe manner.
Since holidays like ...