This Is Especially True at Long Beach Bail Bonds
Families do not always get along, but they always support one another. If you need to help a loved one bail out of jail, call 562-436-2207 or meet with a local bail agent at 245 W Broadway #180 Long Beach, California 90802.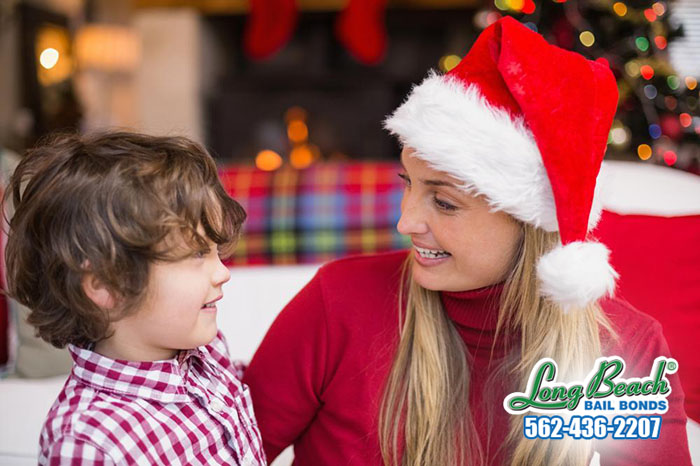 You may not always see eye to eye with all of your family members, but that does not mean that you do not love them. You can always count on your loved ones to be there for you when you need them most. That is why you are always there for them when they need help. You would do anything for your family members, including bailing them out of jail.
If one of your family members was arrested, you can contact Long Beach Bail Bonds. Our amazing bail agents will help you get your loved one out of jail quickly...