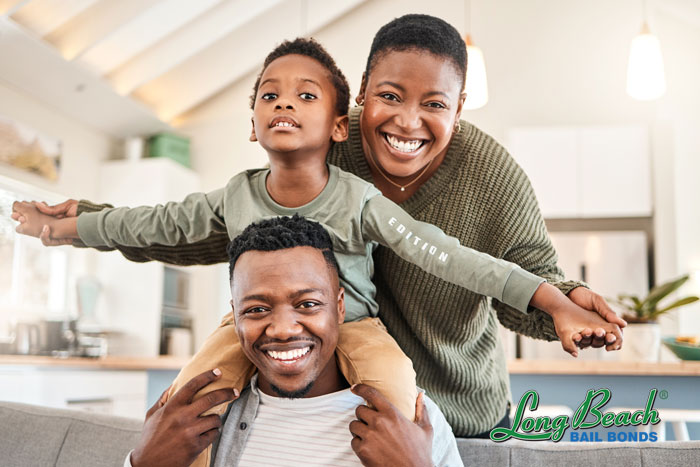 11 Apr

Long Beach Bail Bonds Makes Bail Easy & Affordable
We Offer the Best Help with DUI, Drug, Warrant, Domestic Violence, Felony, Traffic, Weapons & Misdemeanor
Long Beach Bail Bonds is committed to serving you and securing your freedom. Our mission is to provide fast, friendly, confidential, and professional service to all of our clients. We believe in the right to bail and that a person is innocent until proven guilty. Because of this, we do not discriminate or judge and welcome anyone and everyone to reach out to us for assistance. Other bail bond companies may turn clients away or do a rush job on their case. But that is not the case for us. We see clients leave our services 100% satisfied with our work and they happily reunite with their loved one. That visual is why we are so honored and so dedicated to the work we do. As a family-owned company, nothing makes us happier than bringing families together.
We will gladly answer any and all questions you may have as there are many other aspects to posting bail beyond just the exchange of money. We regard your privacy and the information you share with us with the highest respect.
We Specialize in Fast, 24 hour availability! Call (562)436-2207 get them out within hours!