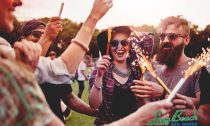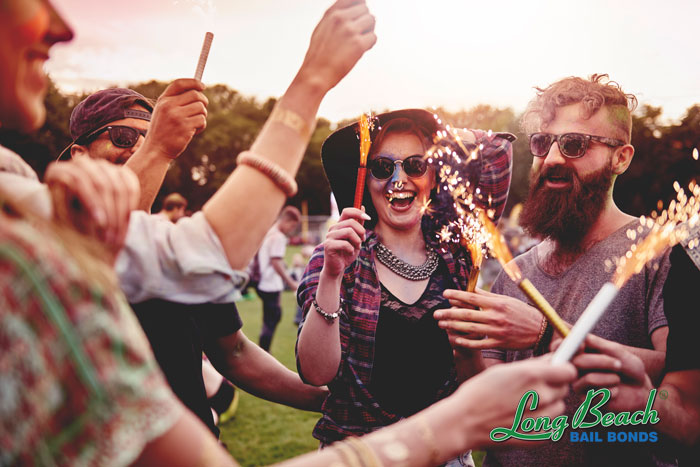 Fireworks are a fun and memorable way to celebrate the Fourth of July, but they can also be dangerous and in some cases have even been deadly. If you plan on setting off your own fireworks this Fourth of July, you owe it to yourself and your family to use common sense and practice firework safety.
Pay Careful Attention to Your Kids
Kids love fireworks and setting off an elaborate display with them is a great way to make new memories, but you don't want the memories to include tears and emergency room visits. Never lose sight of the fact that fireworks and kids don't mix. Encourage your kids to stand back while your setting up the fireworks and don't allow them to play with any of the firework paraphernalia. Never leave your children unattended when there is even the smallest chance ...