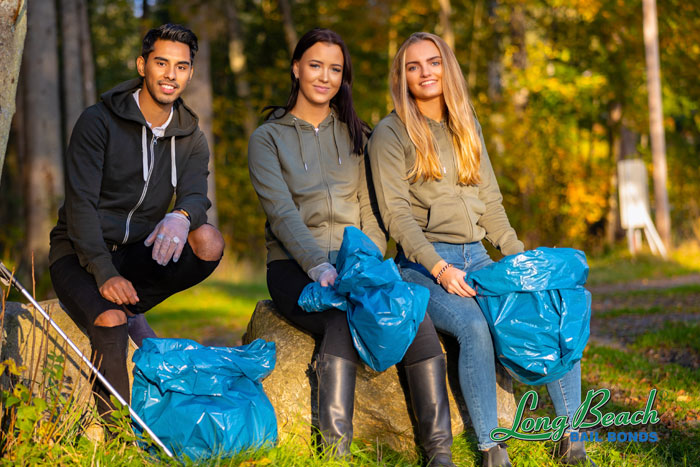 Many people find that they have to complete a specific number of hours of community service as a part of their sentence. Some people love this because the community service can reduce fines and jail time. Others hate having to do so much work without getting paid.
Judges have the right to make community service a part of a sentence. Sometimes the community service replaces fines, jail time, and probation. In other cases, it's used in tandem with the other consequences.
Community service has become so popular amongst judges that some large communities discovered that they had to hire another person and even create whole new county offices just to help with the community service portion of sentencing...